Both the preschool and the IT site hold a variety of events and celebrations throughout the year for which parents are invited to stop by to meet other parents and have some fun.  In addition to these small site-specific events, we hold large all-family events.  For example:
An all-parent general meeting with the full board and staff at the start of each school year.
The Kids Rock public festival held on a fall weekend afternoon with live music, games, and baked goods for which we invite not only CHCP families, but also our friends from the community.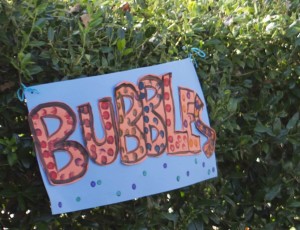 A spring workday, also held on the weekend, for which one member of the family is asked to help with facility upkeep like deep cleaning, gardening, repairs and other handiwork.
Every year we hold a fantastic art show that all students contribute to and all families are invited to kick-off. Here are some photos from the 2016 art show.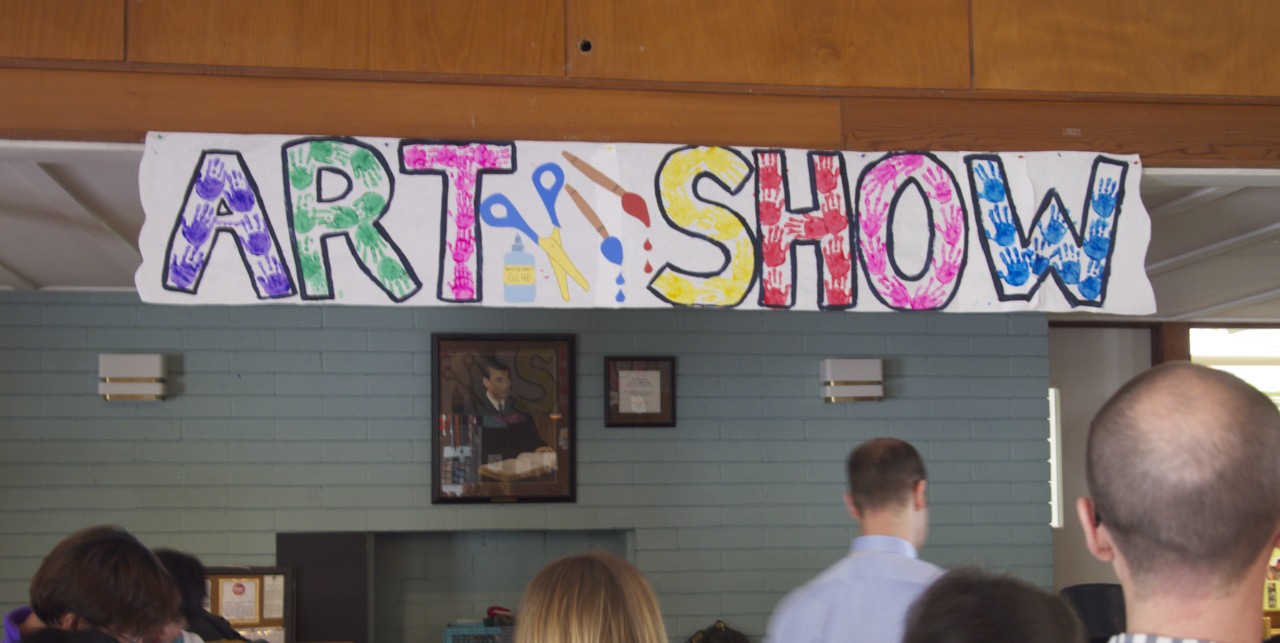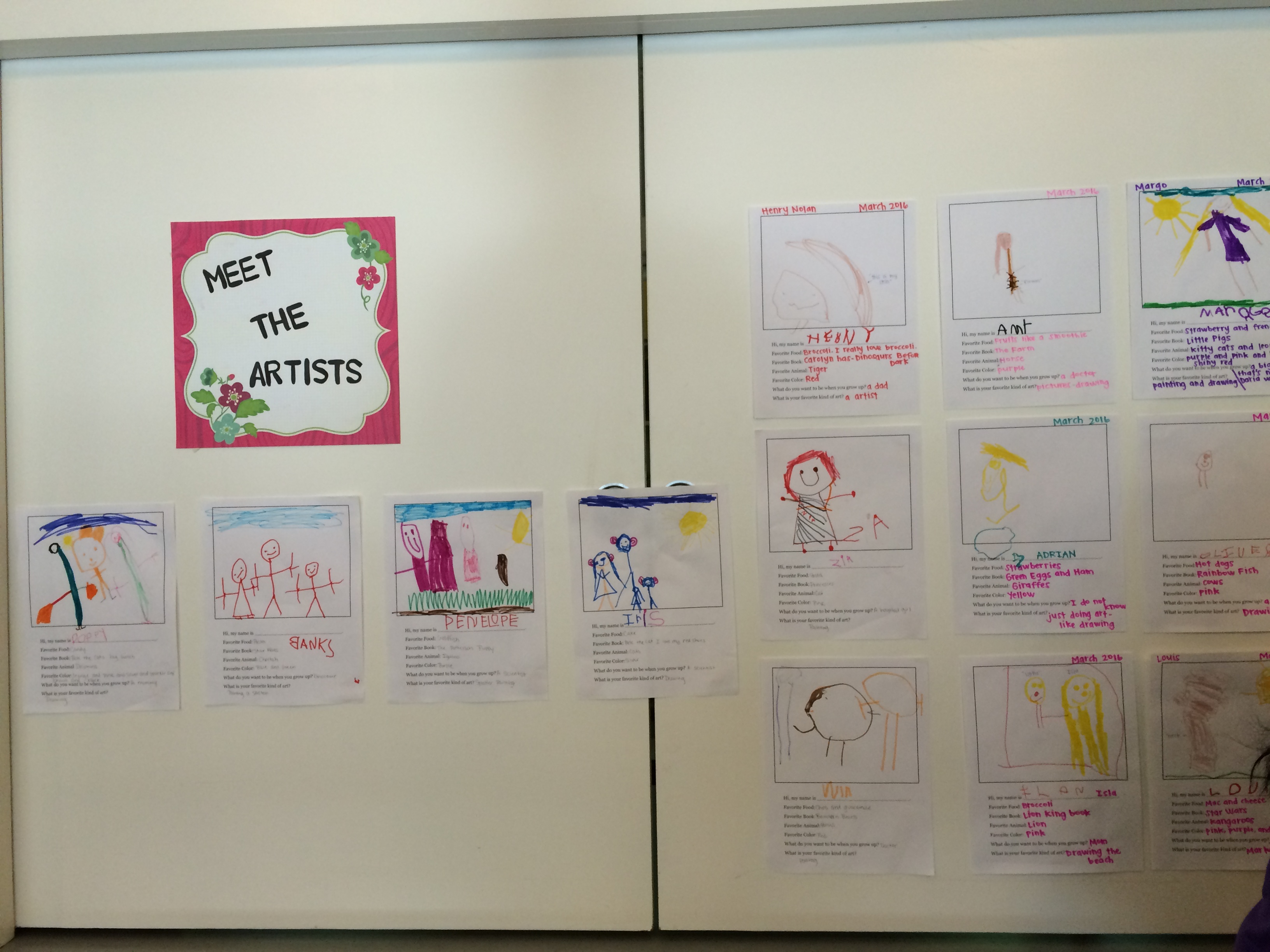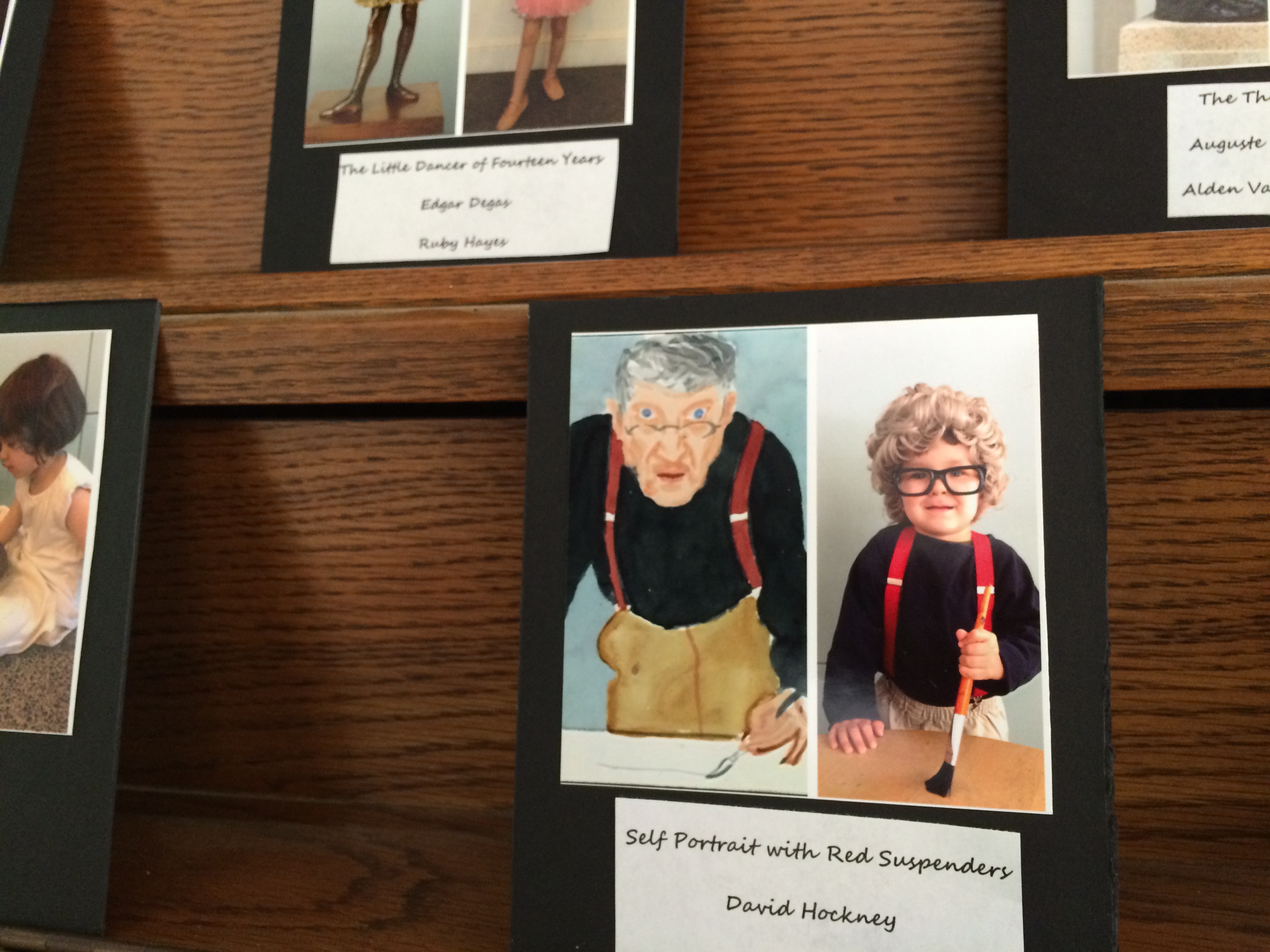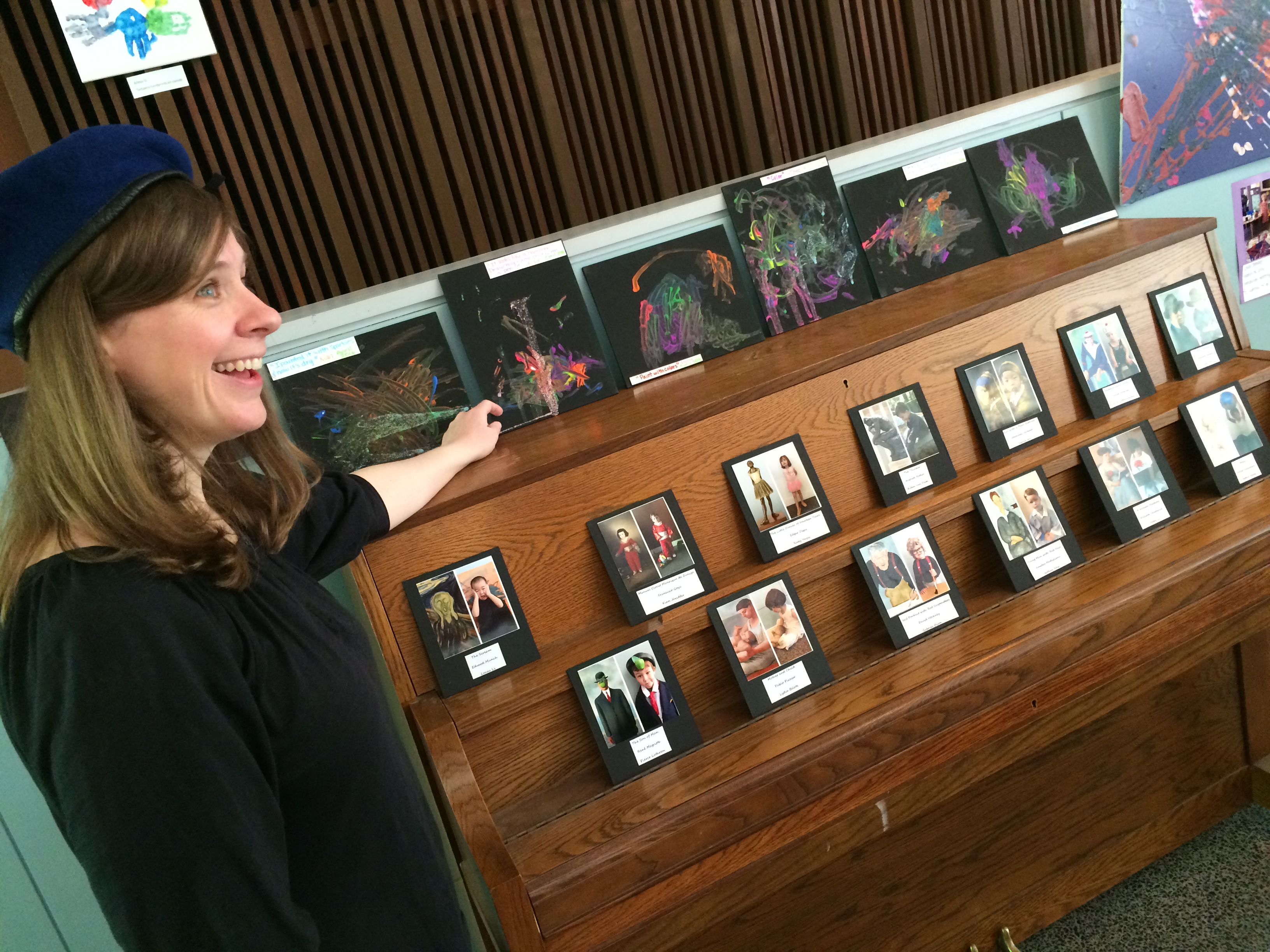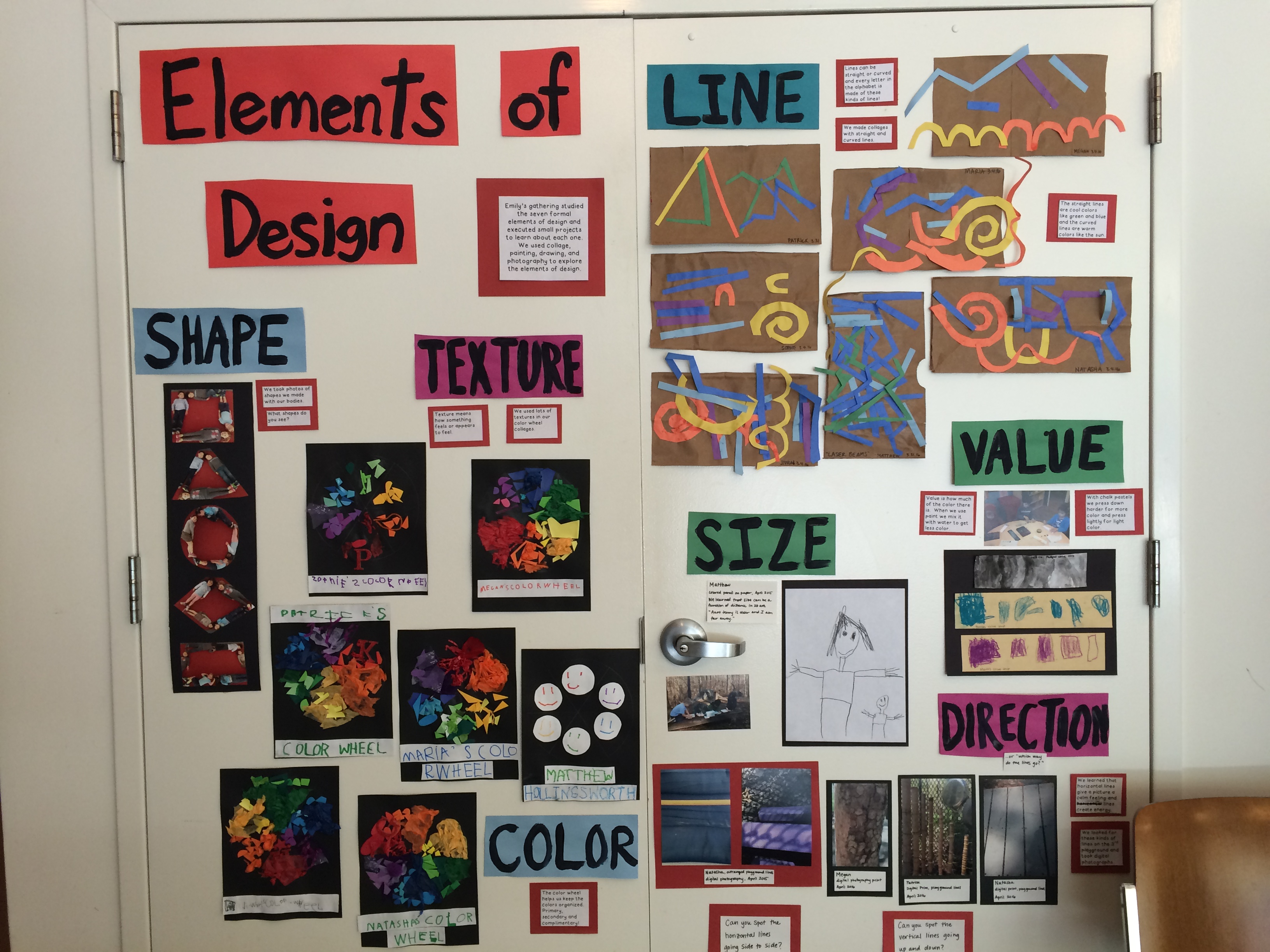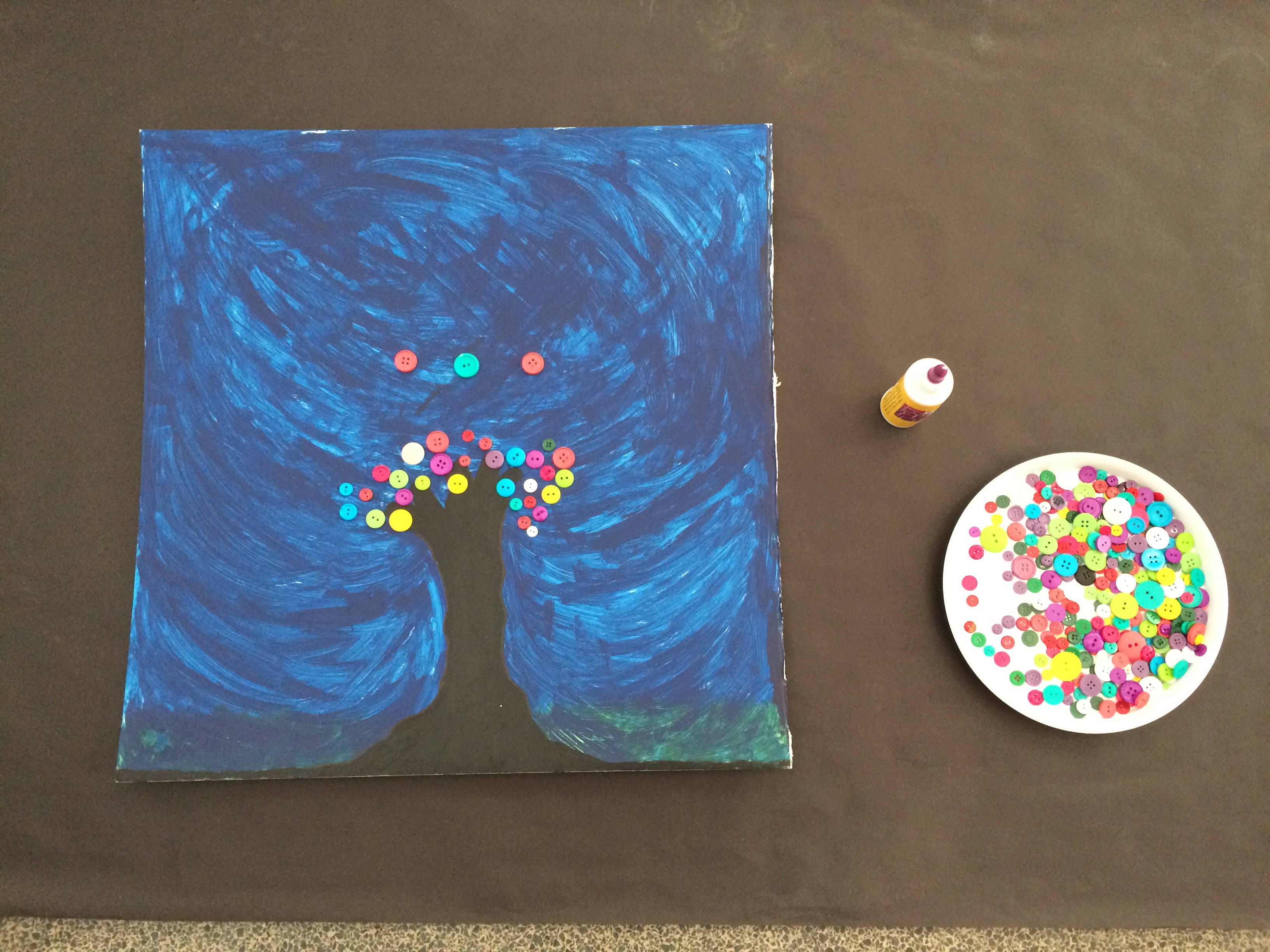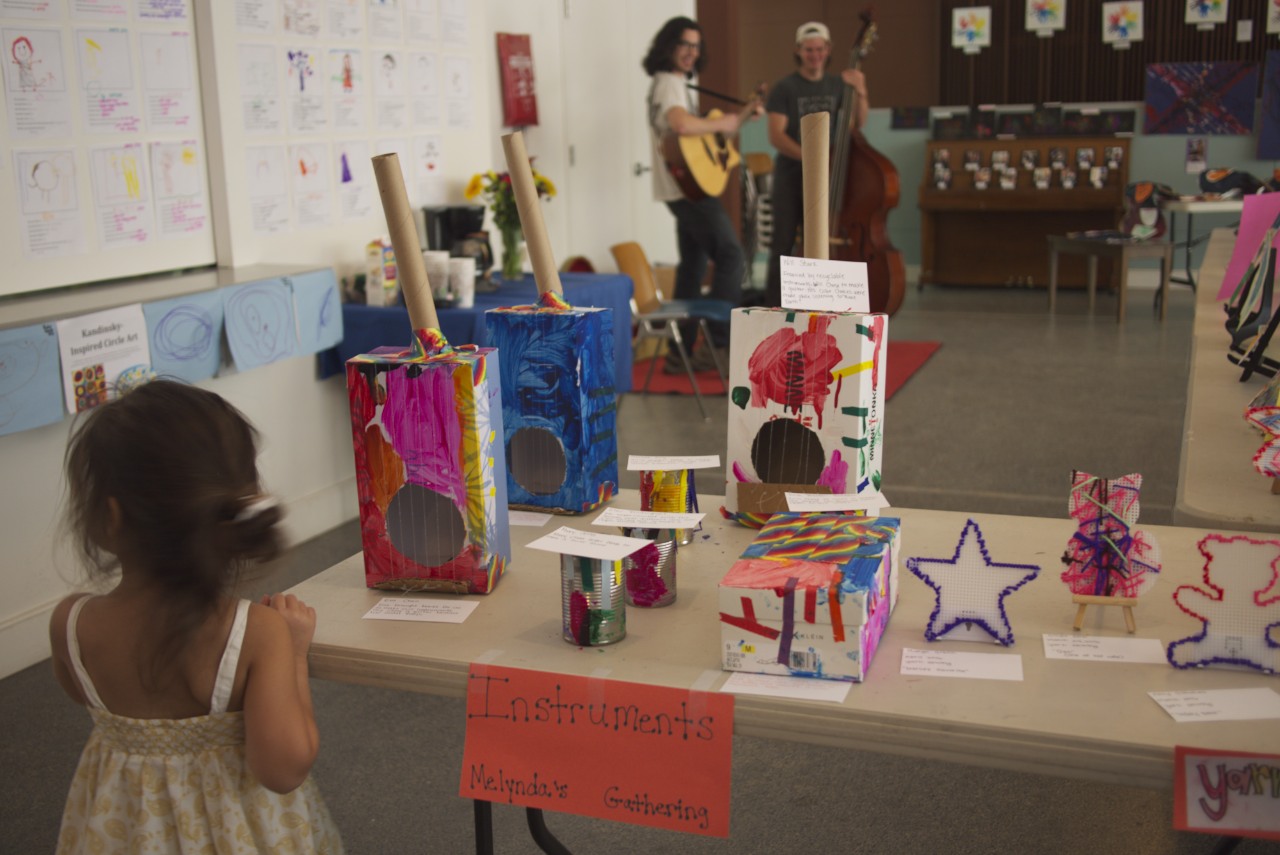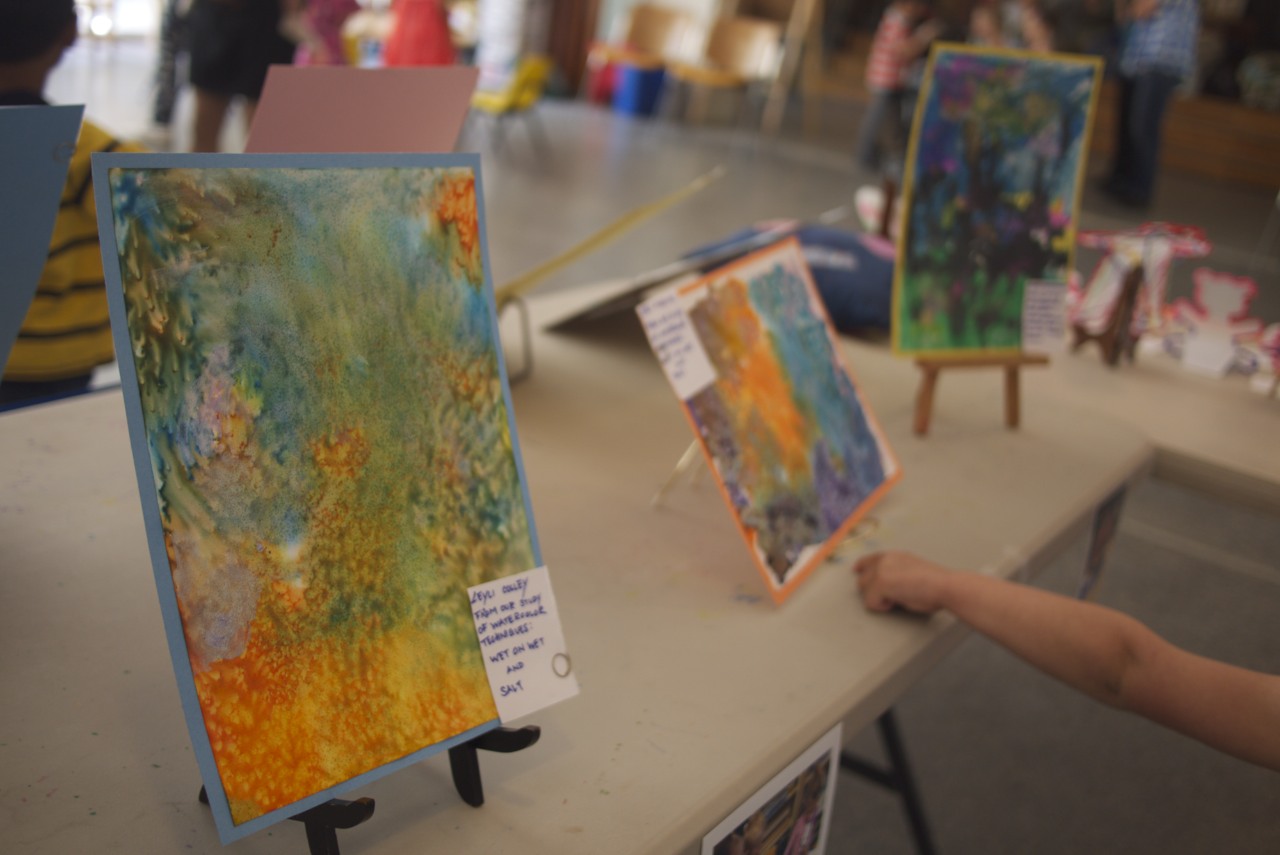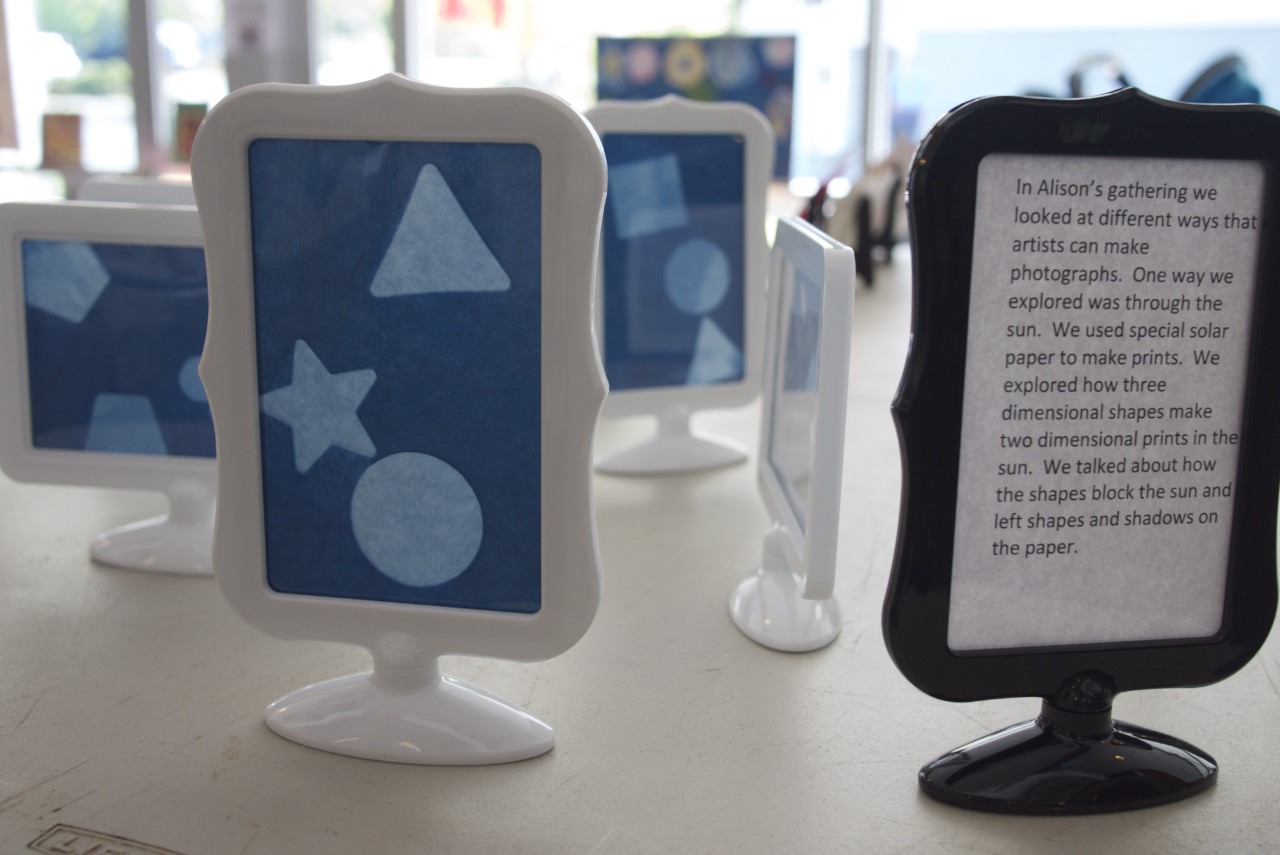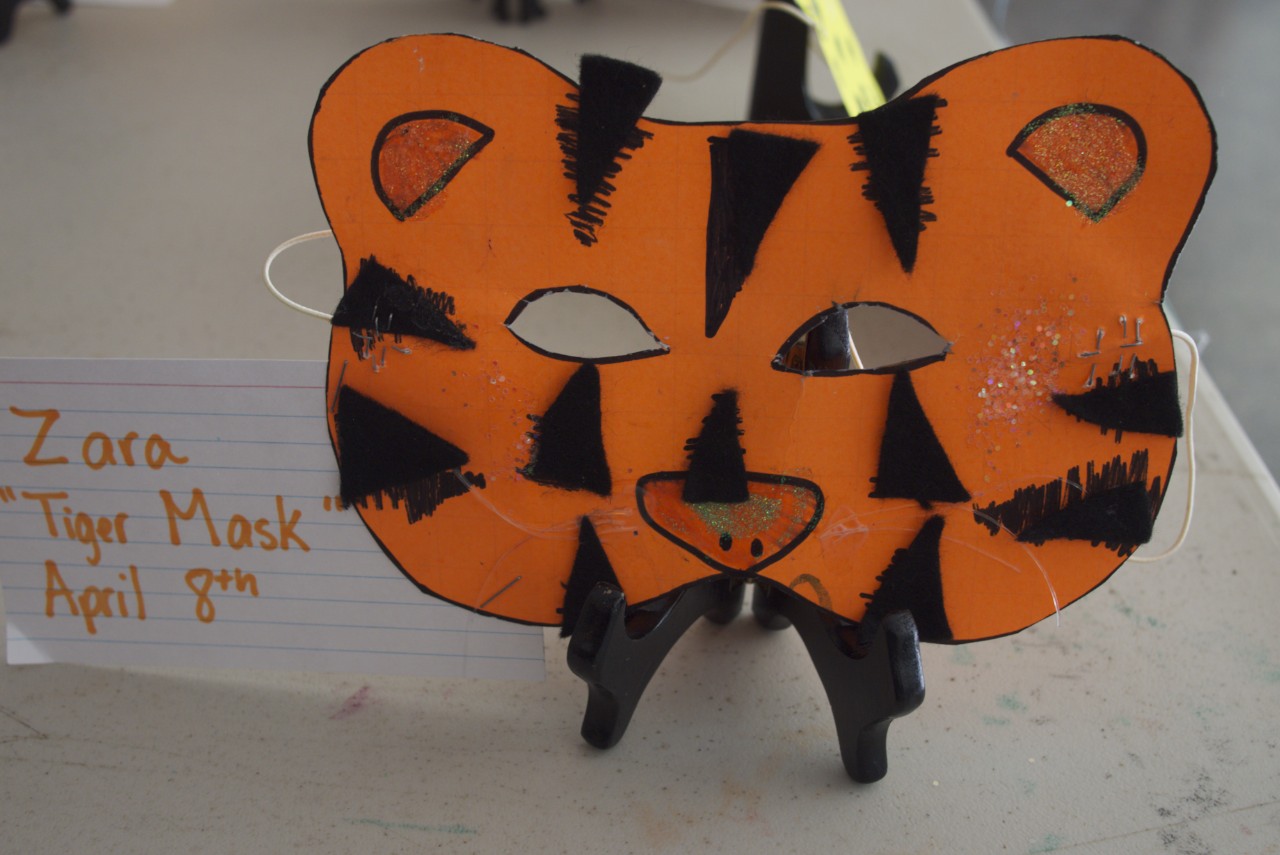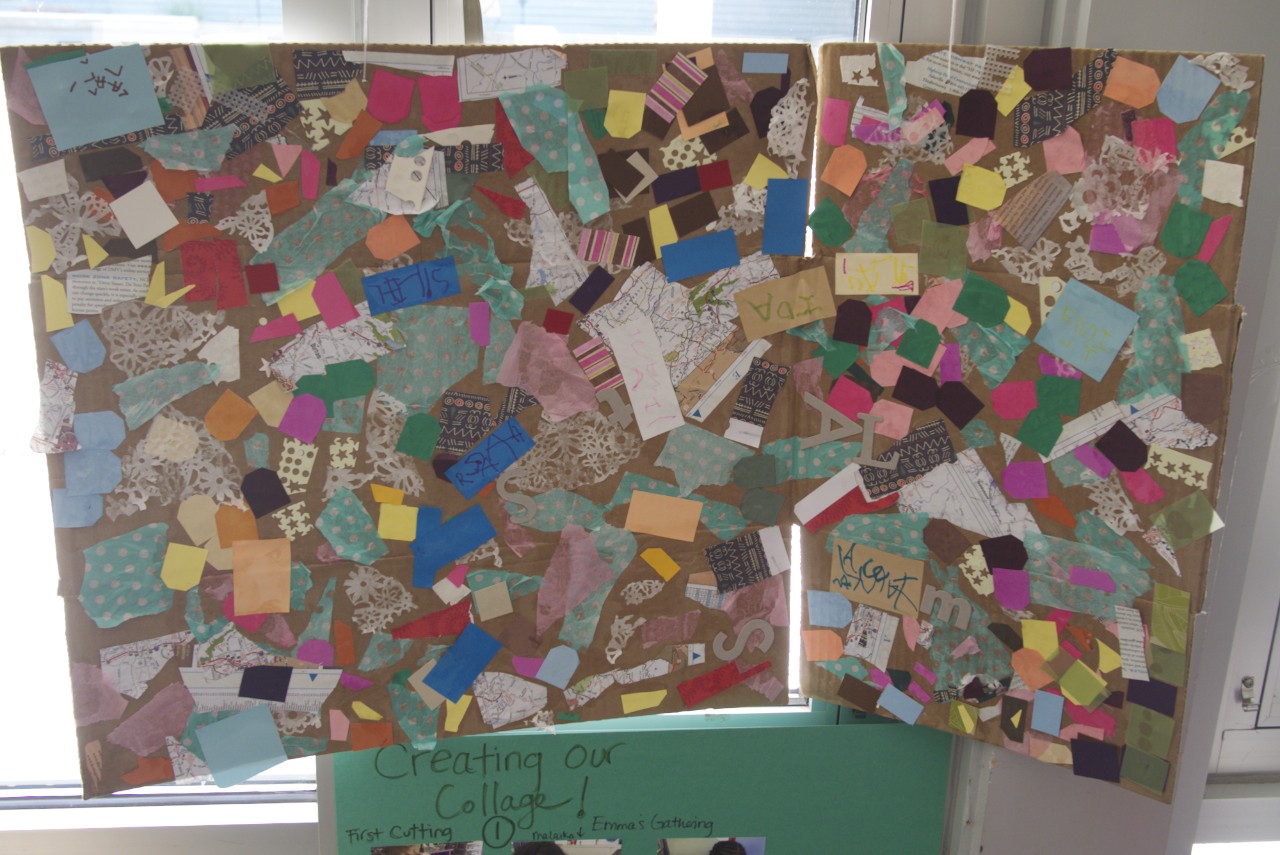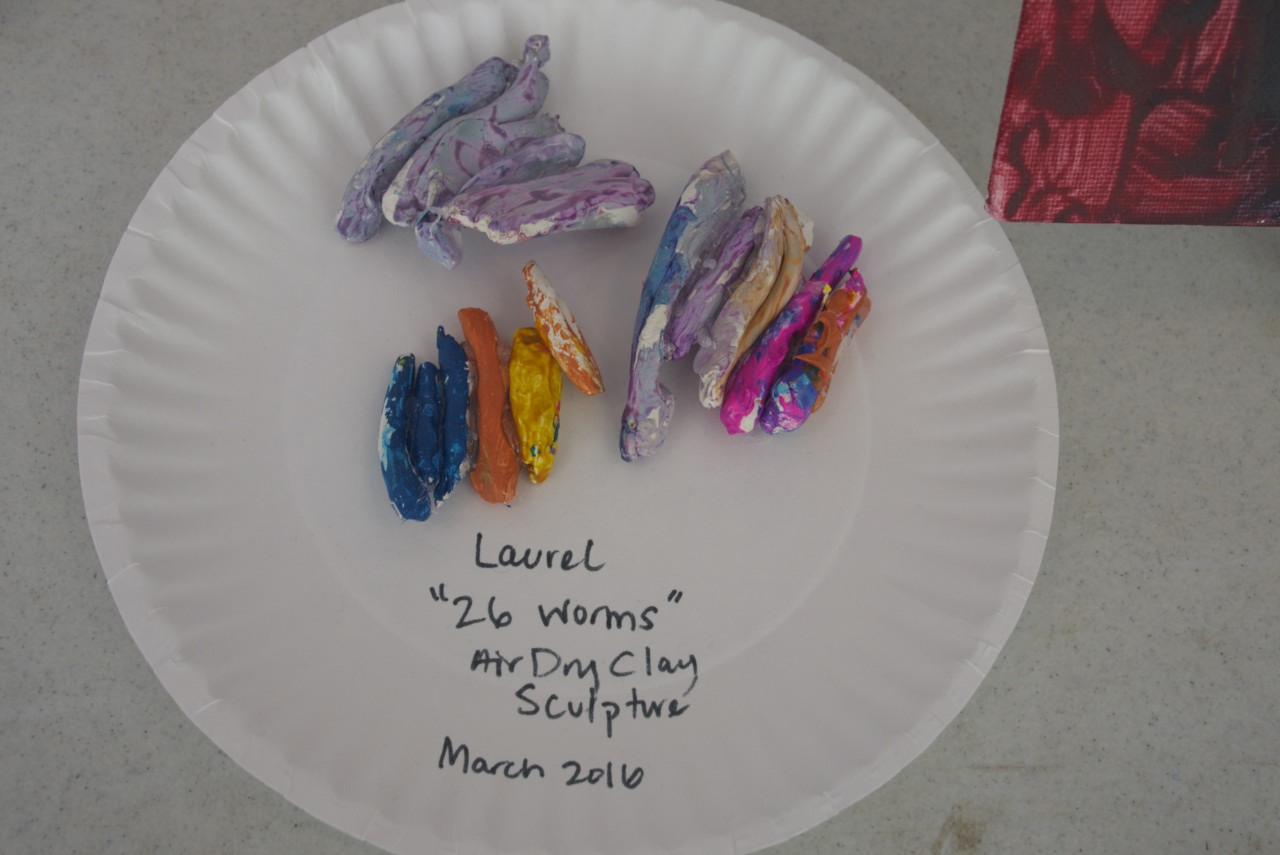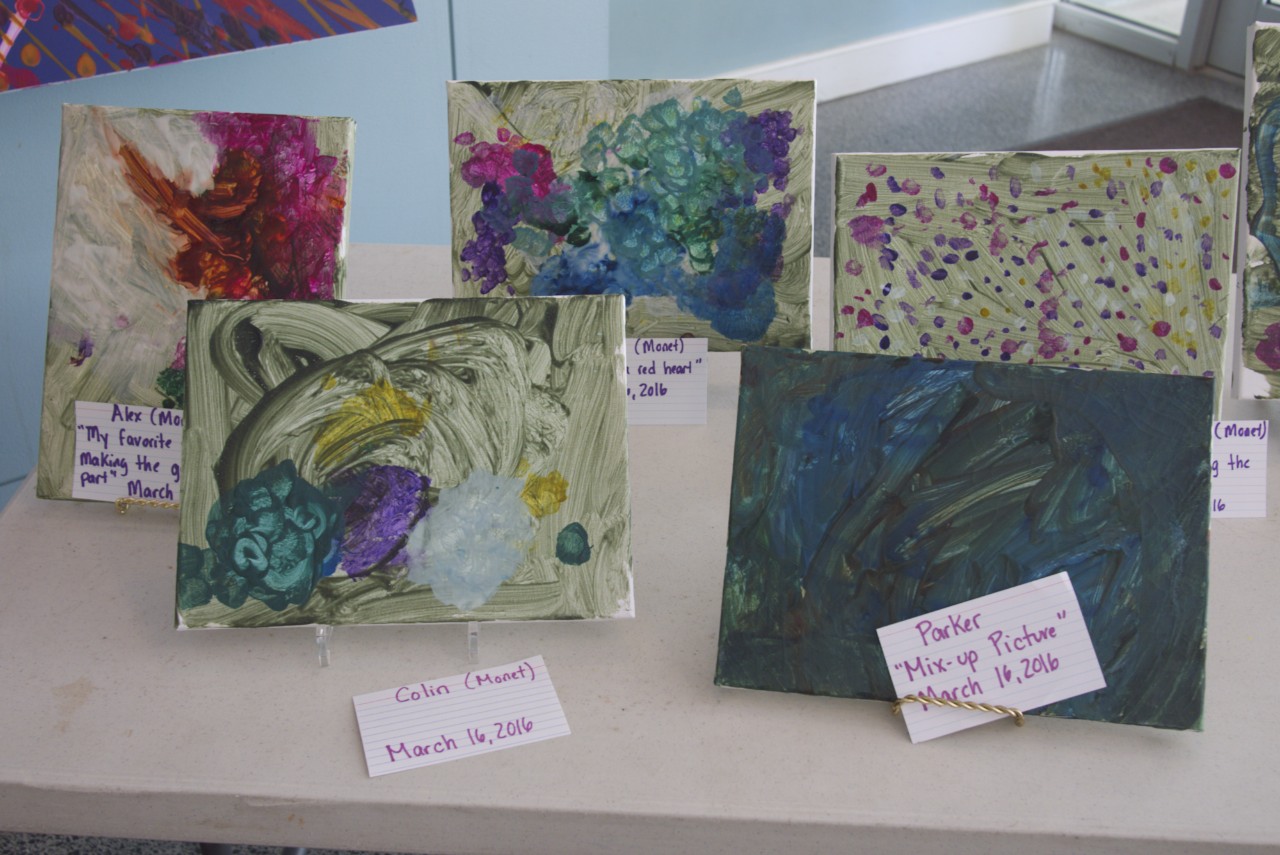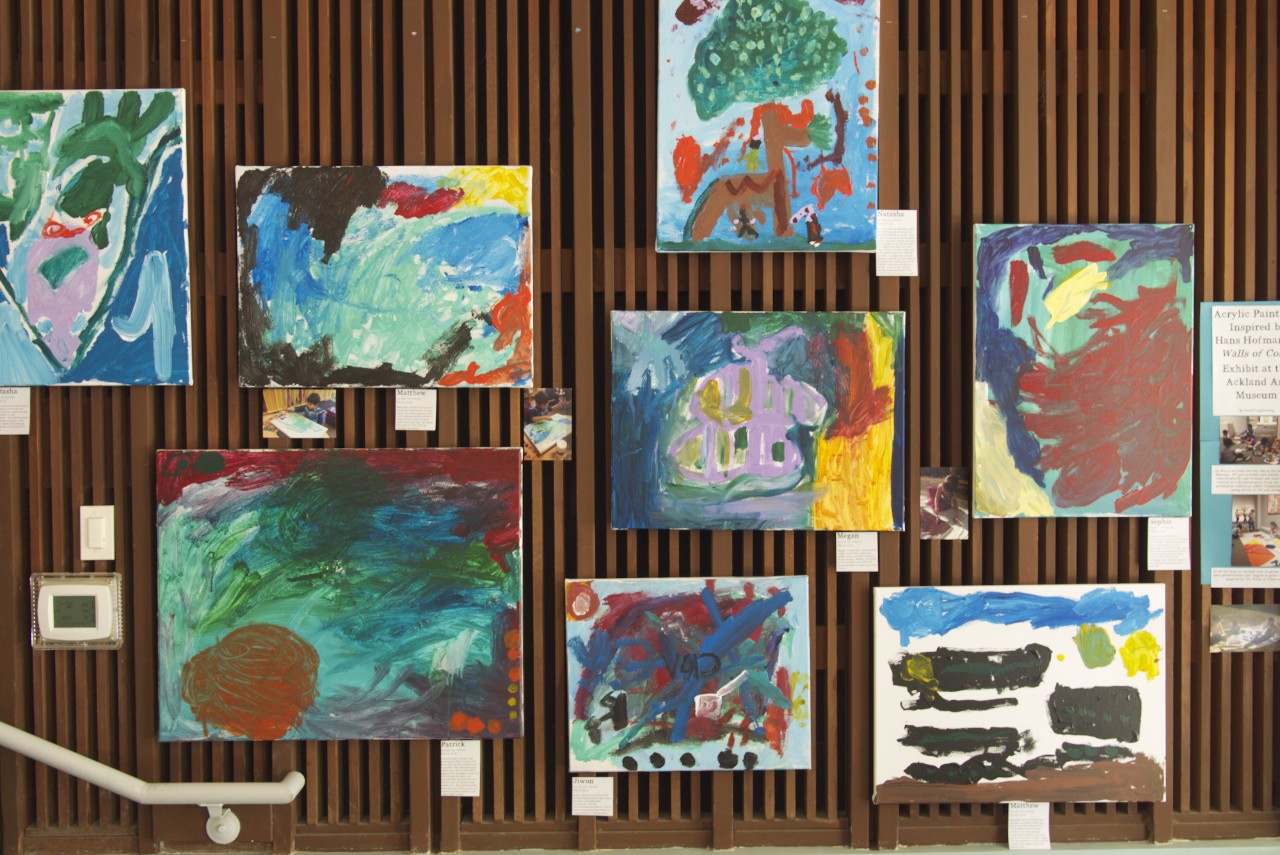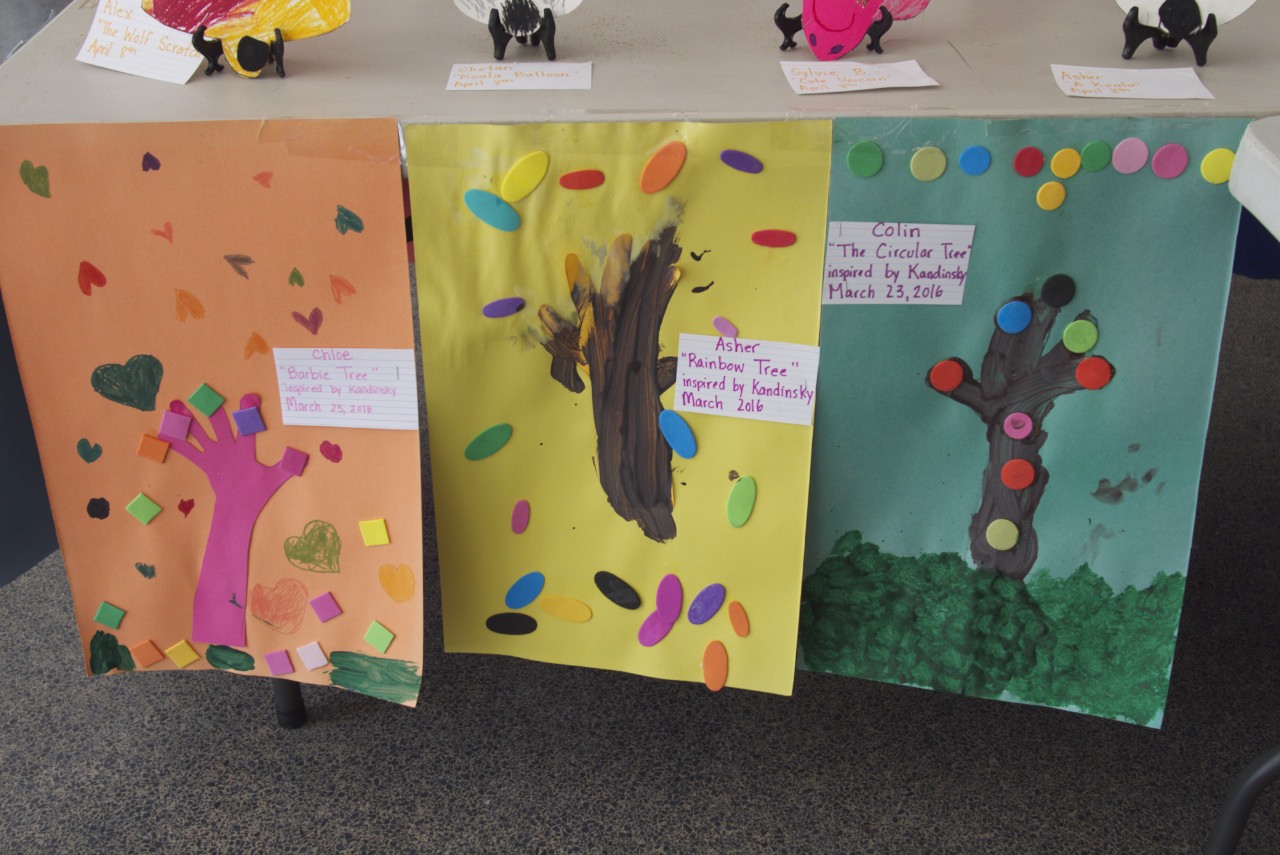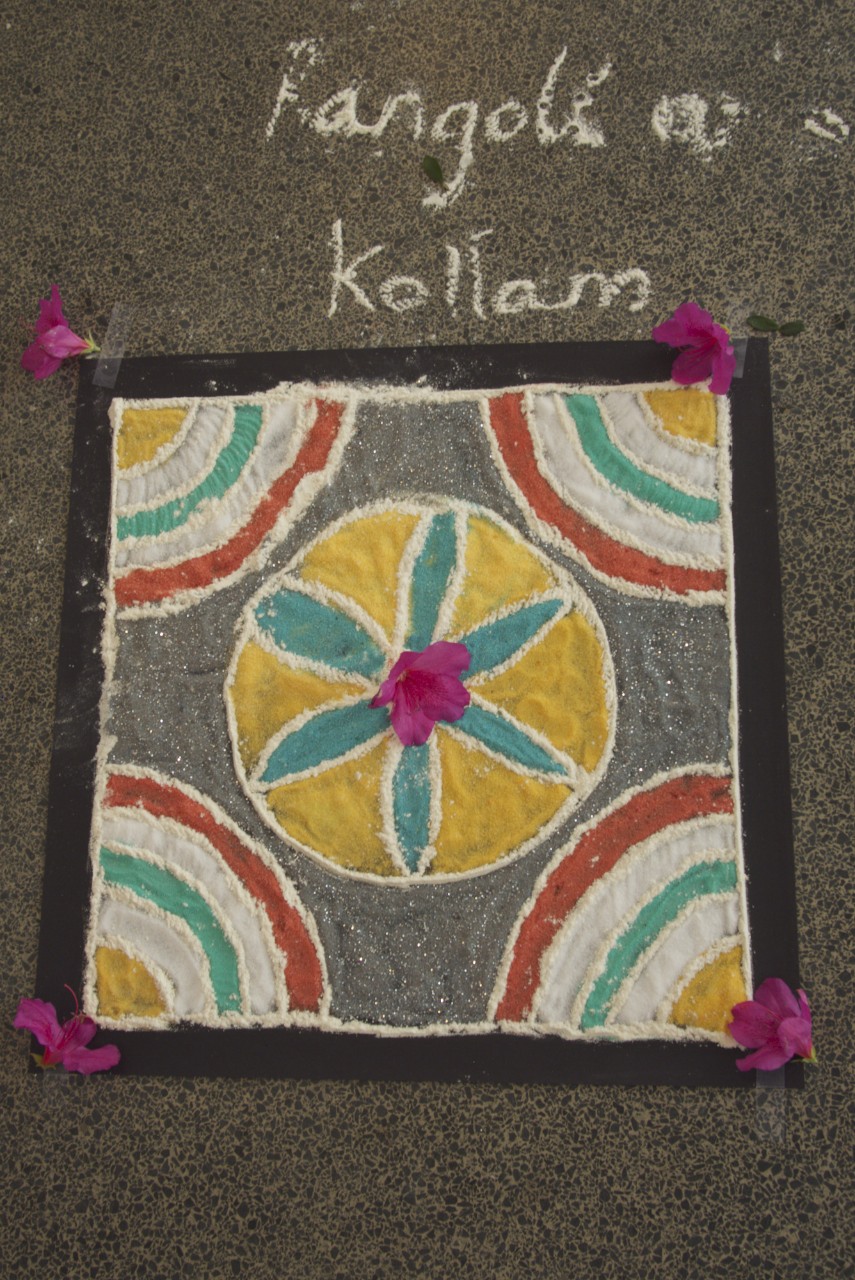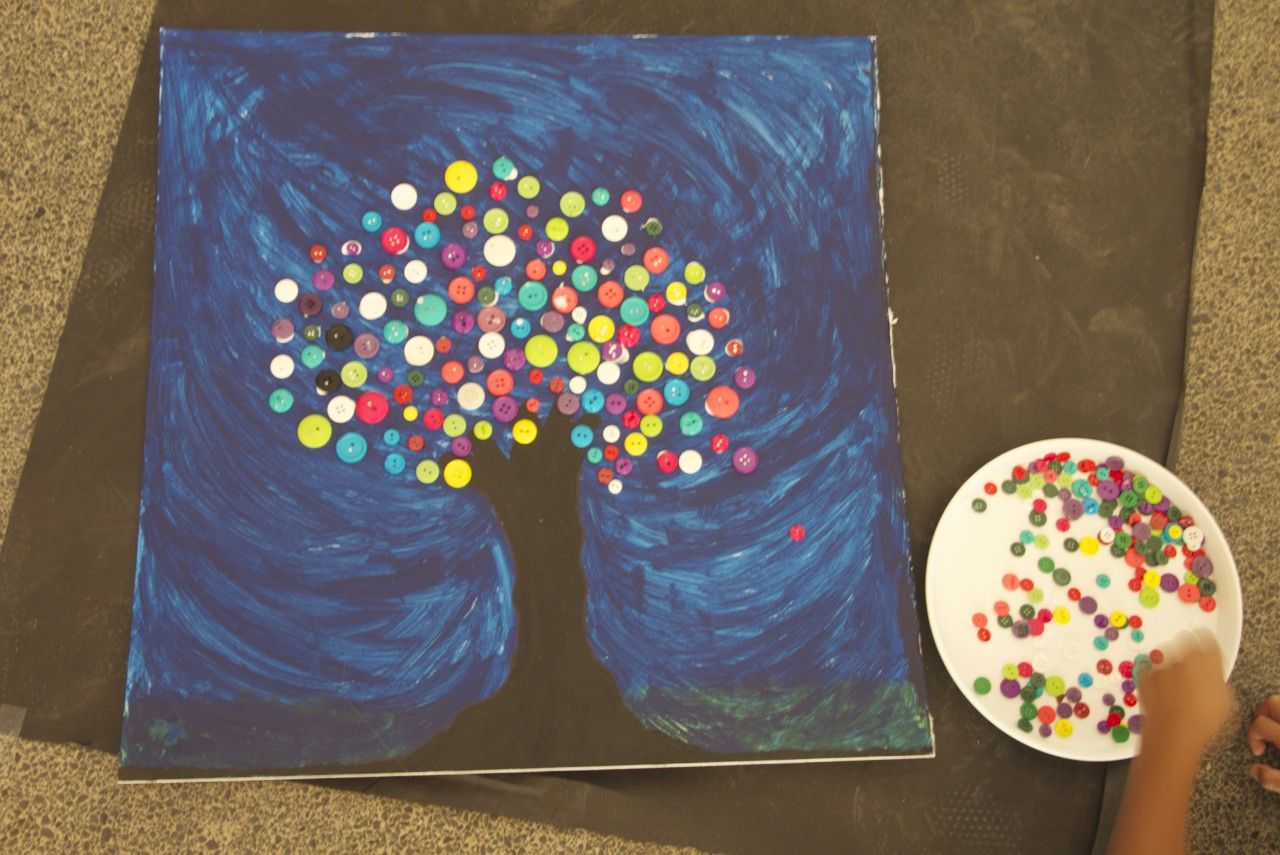 Board meetings are held six times per year and are open to any parent who would like to attend.  In the spring, families are asked to evaluate the program.