Welcome to the Chapel Hill Cooperative Preschool (CHCP). Our mission is to partner with families of children from diverse backgrounds to respect and honor childhood, celebrate independence, and support children as they learn and grow through play.
Latest enrollment information:  Click here for details.
---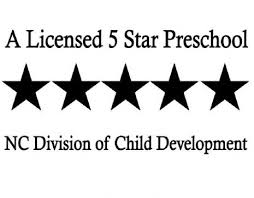 The Chapel Hill Cooperative Preschool was originally organized in 1960 by the Community Church as a parent cooperative and the first fully integrated preschool in the area.  The Preschool is a non-profit childcare center governed by a board of directors, including parents and community representatives.  The Purefoy site serves children ages 2 to 5 years.  In 1997, the Infant/Toddler Site opened at 110 N Elliott Road in the Church of the Reconciliation, serving infants, toddlers and two-year-olds.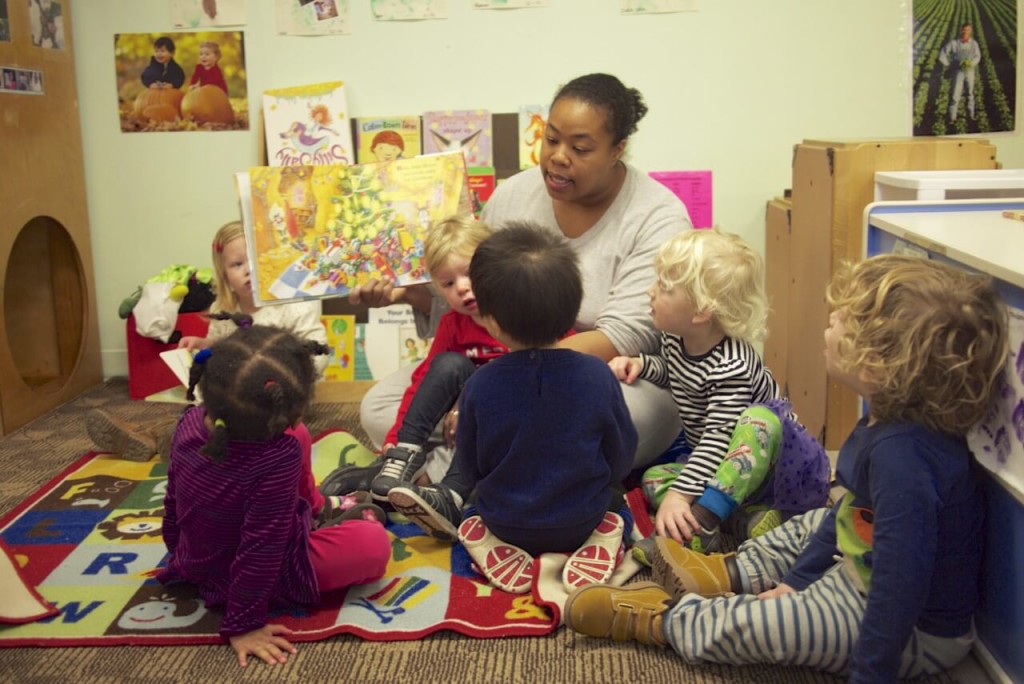 Currently, the preschool enrolls about 80 children and has 20 teachers and a parent aid each morning.  Both sites are state licensed and accredited by the National Association for the Education of Young Children (NAEYC).  Director at both sites and low teacher/student ratios allow us to give children individual attention.

The director and teachers assume responsibility for all of the educational aspects of the program.  The directors serve as liaisons between parents and teachers, and as the overall coordinators of the daily program.